Pre-Planning Services
Pre-need planning helps you and your family make the best decisions for the future.
When a loved one passes, their family is often left to make all of the arrangements, placing an emotional and financial burden on them during an already difficult time. Families are often left to determine for themselves how and where the deceased would want to be buried, or have their cremains handled, while also processing their own grief. The stresses of these decisions can be alleviated through pre-need planning.
Pre-need planning allows you to make arrangements for yourself and/or your loved ones in advance. Not only can you pre-select your location and type of burial, you can lock in current pricing and pre-pay over time. By having your wishes in place and paid for ahead of time, you relieve your family of having to make these decisions on your behalf during a time when their mental and emotional energies are better spent comforting each other and mourning their loss.
By planning today, you can enjoy these benefits:
You avoid putting your family through hasty decisions at a stressful time
You lock in today's pricing for use in the distant future
You pre-select the location and type of burial. With the St. Michael Pre-Need Planning Program, an experienced Family Service Counselor can guide you through your choices of:

Below Ground Burial (Cemetery Graves)
Below Ground Lawn Crypt (Pre-installed Liner)
Above Ground Burial (Community Mausoleum Crypts or Private Family Mausoleum sites)
Cremation (Columbarium Niches) In addition to helping the family during a stressful time, you can relieve the financial burden of spreading your pre-need arrangements over an agreed upon time period.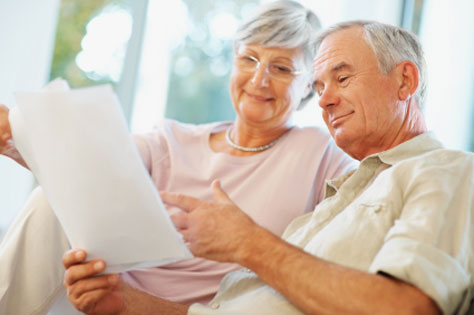 St. Michael Cemetery is available to guide you through the pre-need planning process. We have an experienced and trained Family Service Counselor to walk you through all of the burial options and alternatives we have to offer. If you would like to learn more about the advantages of pre-need planning or would like to receive a free Family Emergency Guide, please feel free to contact our counselor at 617-524-1036.